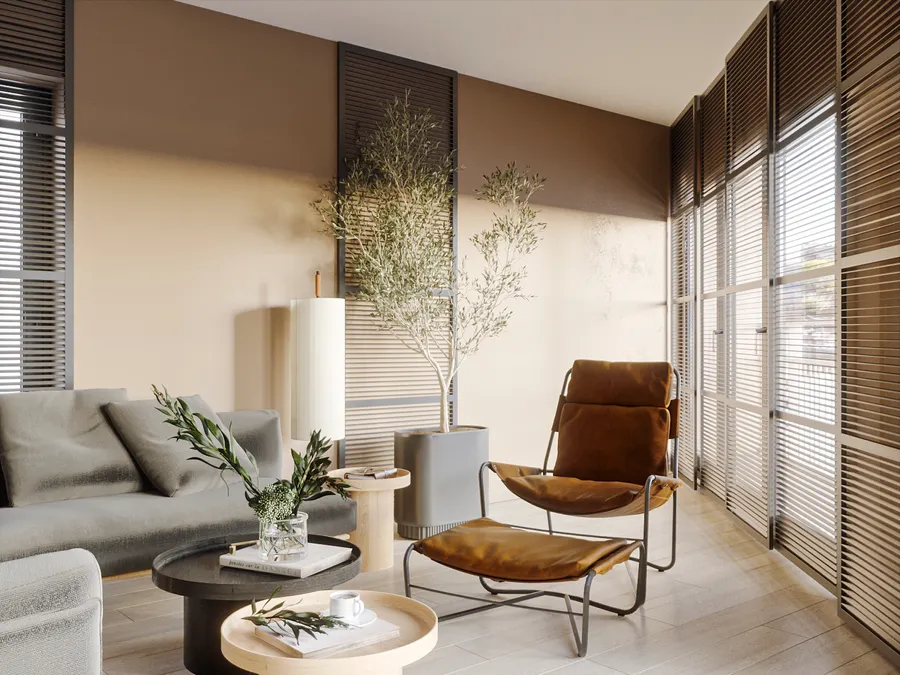 We're thrilled to share one of our recent projects - a complete redesign of an apartment in the heart of Amsterdam! In just two months, we turned a blank space into a beautiful and functional home that reflects our client's personality and style.
The project started in November with a brief from the new owner, who wanted a modern and cosy interior with a touch of Japandi inspiration. We worked closely with the client to create a design that met his expectations and then took care of all the details - from finding the right builders and contractors to sourcing and installing furniture, lighting, and textiles.
The result is a stunning space that combines natural materials, warm colours, and timeless design. The client moved in on February 20th with just a suitcase, and he couldn't be happier with the outcome.
Of course, there are still a few finishing touches, like installing built-in storage systems, and shutters, and repainting the kitchen. But we're confident that these will only enhance the overall look and functionality of the apartment.