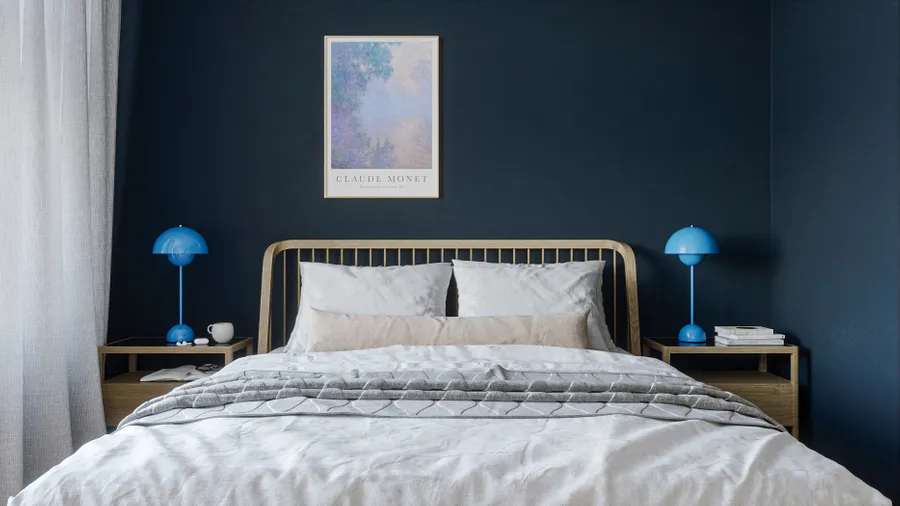 We have a captivating story to share with you - a tale of inspiration and creativity in the realm of furniture design. Like any art form, designing a piece of furniture is not just about functionality; it's a beautiful process of inspiration and execution. The designers at our store have been inspired by simple and recognizable items, channeling this into stunning creations for your home.
Take for instance one of our favorite bedroom sets. The design of the Nathan Yong bed draws inspiration from a classic spinning wheel. With spokes placed at equal distances, it forms a gentle yet rhythmic pattern that brings a certain charm and uniqueness to the bedroom space.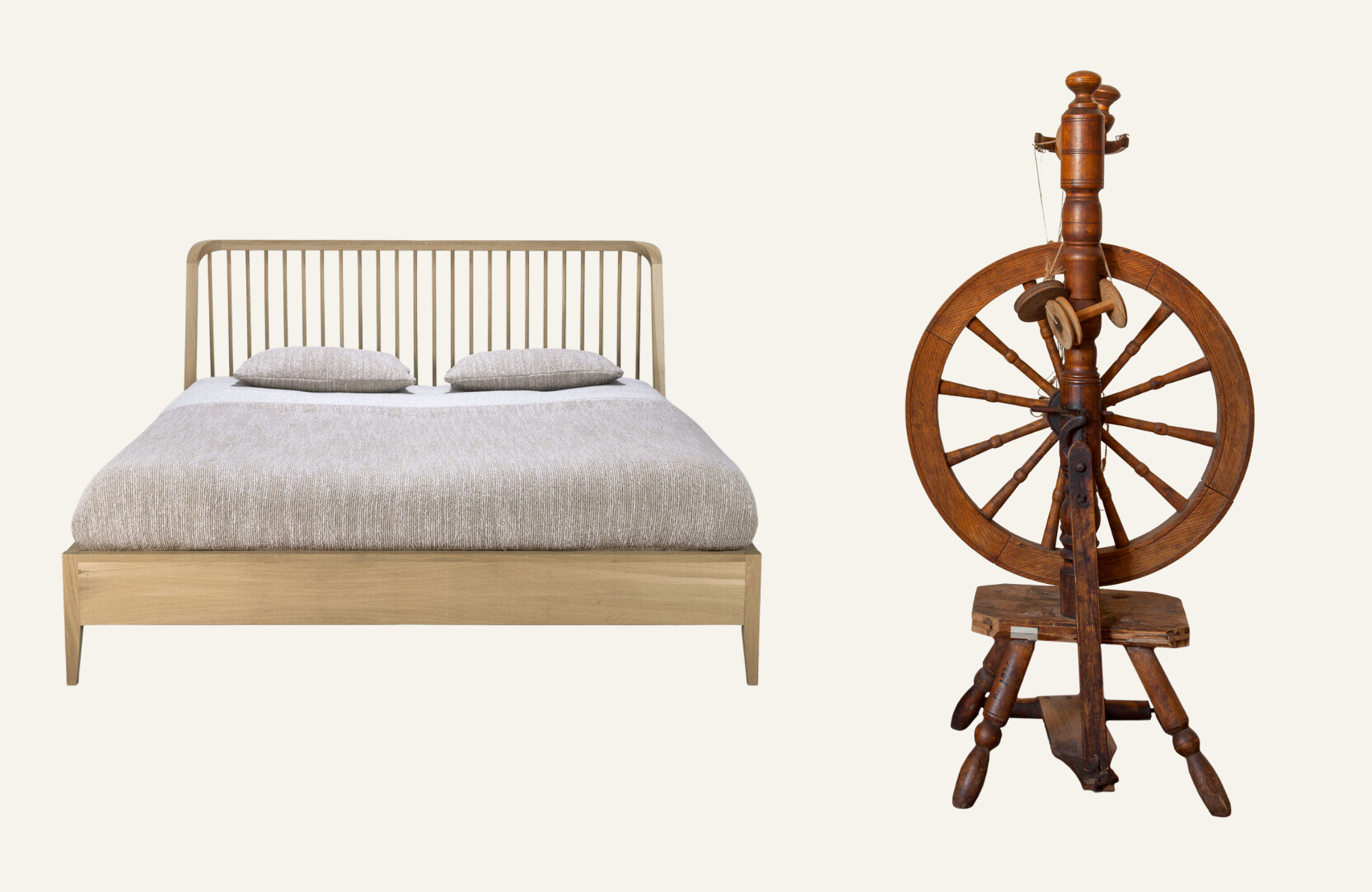 Alongside this, our bedside tables follow the same principle of balance. They showcase the importance of a harmonious blend of materials in interior design. A warm, honey-hued wood is paired with the cold shine of glass, creating an appealing balance that can enhance any room.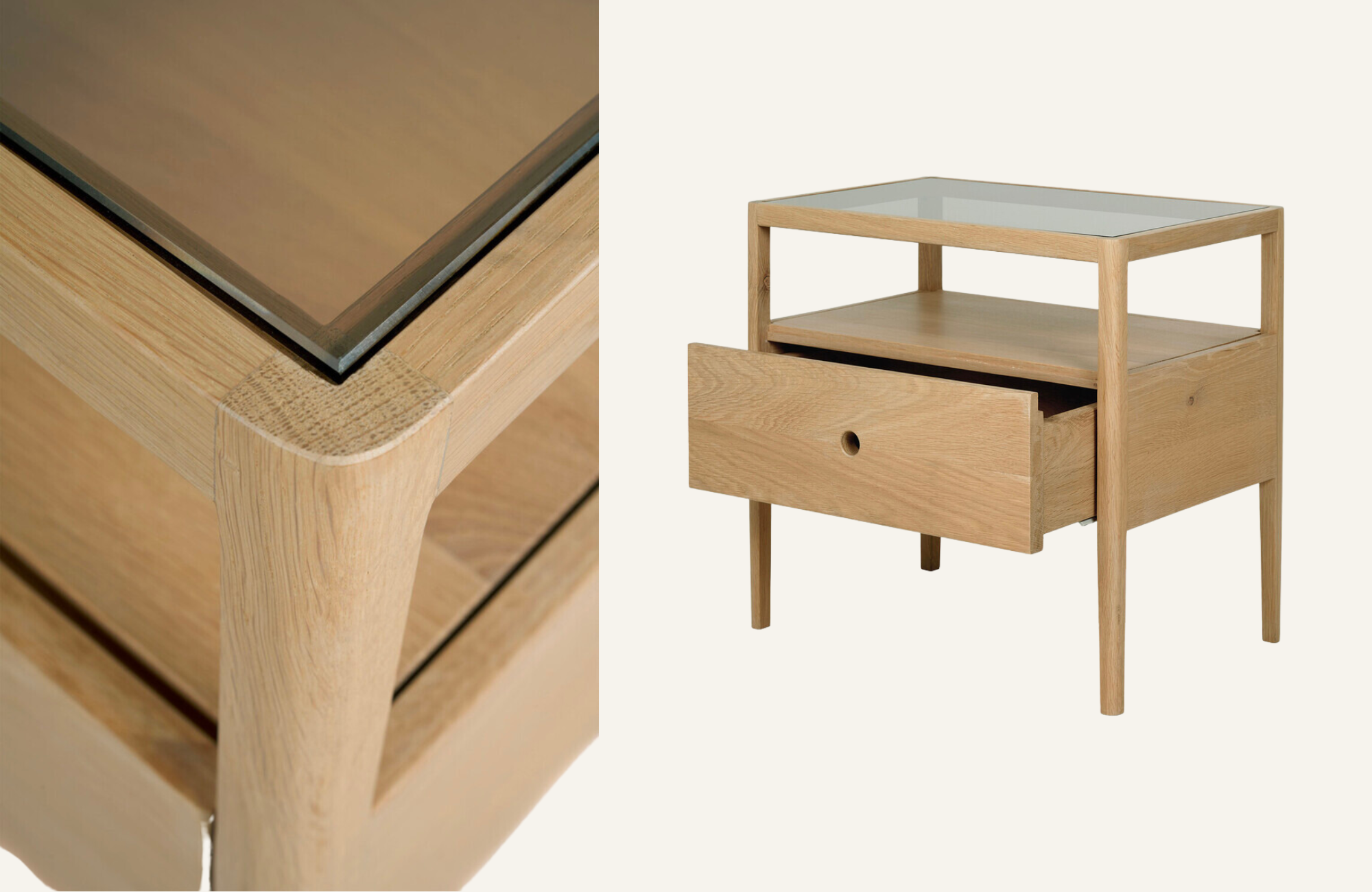 In curating this set, we decided to infuse a touch of vibrancy and color balance through the incorporation of lamps designed by the illustrious Verner Panton. Inspired by the peace, love, and colors of the 60s, these lamps bring an additional layer of charm to the overall design.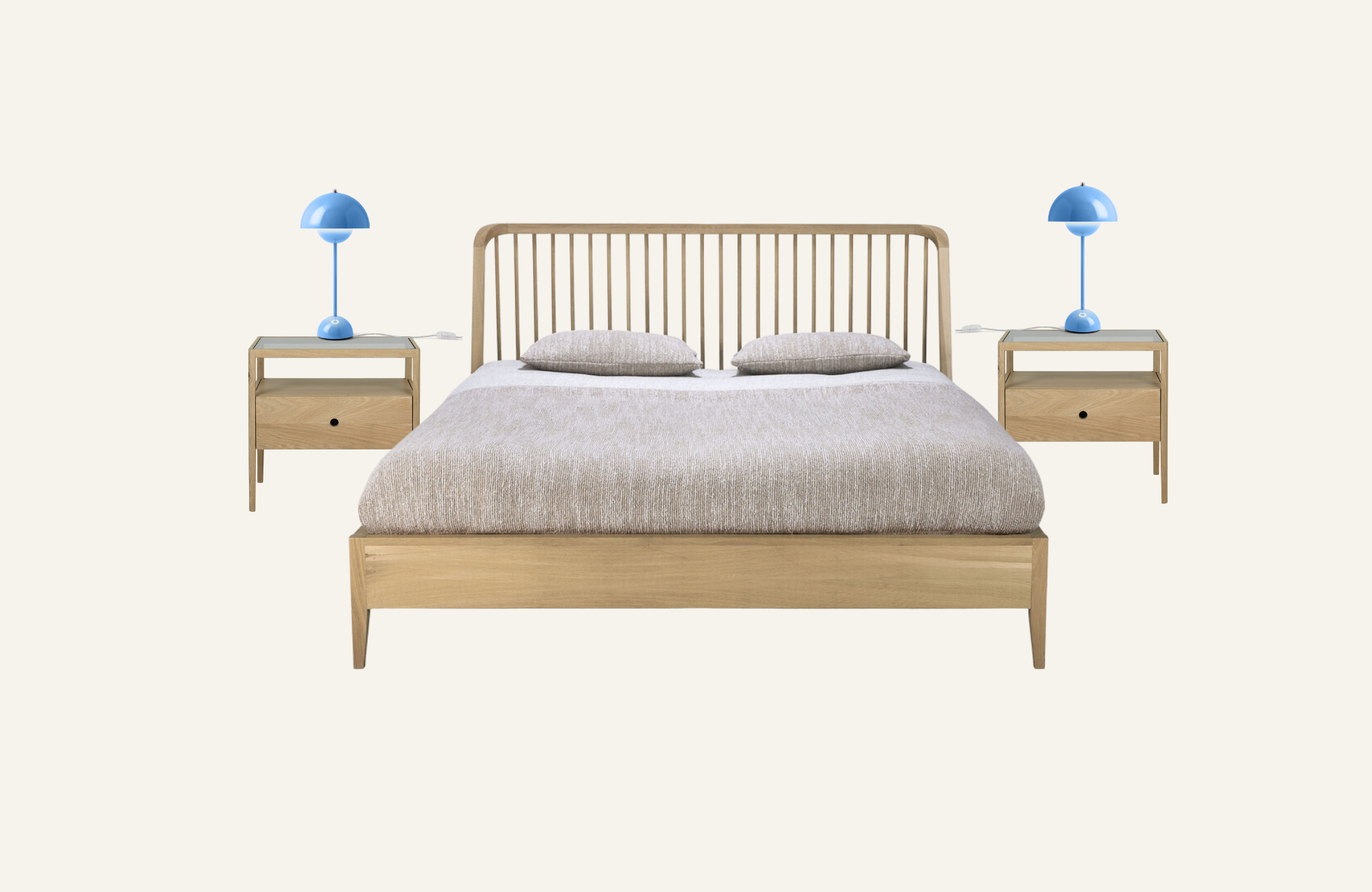 But what makes this set truly special is the element of personalization. You have the freedom to order lamps in your favorite color, to complement your wall color, storage, textiles, art, decor, or even your personal style.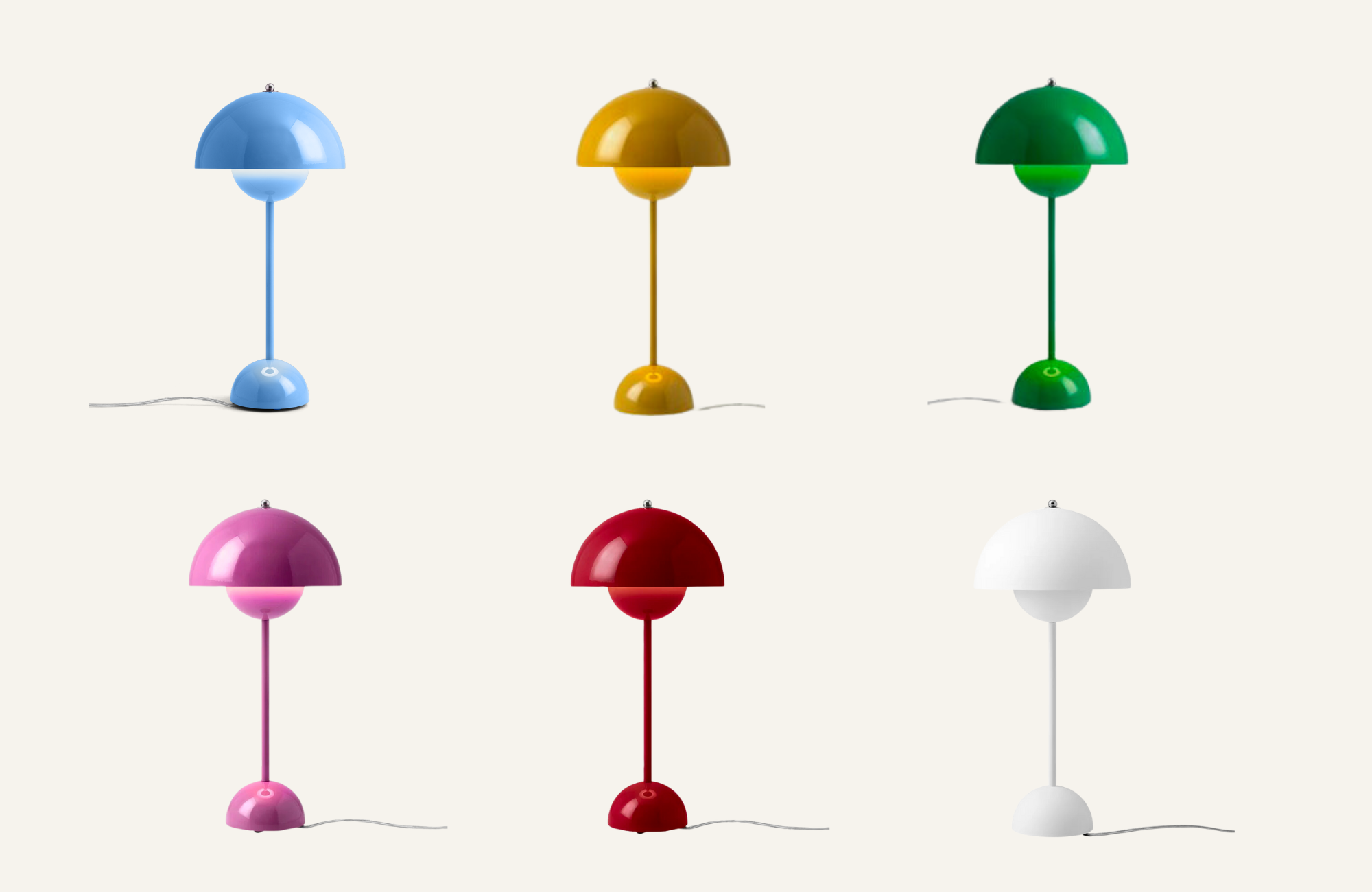 Plus, you can choose a bed size that perfectly fits your mattress. This way, the set transforms into a reflection of you, making your bedroom truly unique.
Join us in this journey of inspiration and creation. Visit shop.labodina.com today, and immerse yourself in the process of creating a bedroom that's not just inspired by the world, but by you. Here's to a bedroom space that is a testament to love, creativity, and individuality!