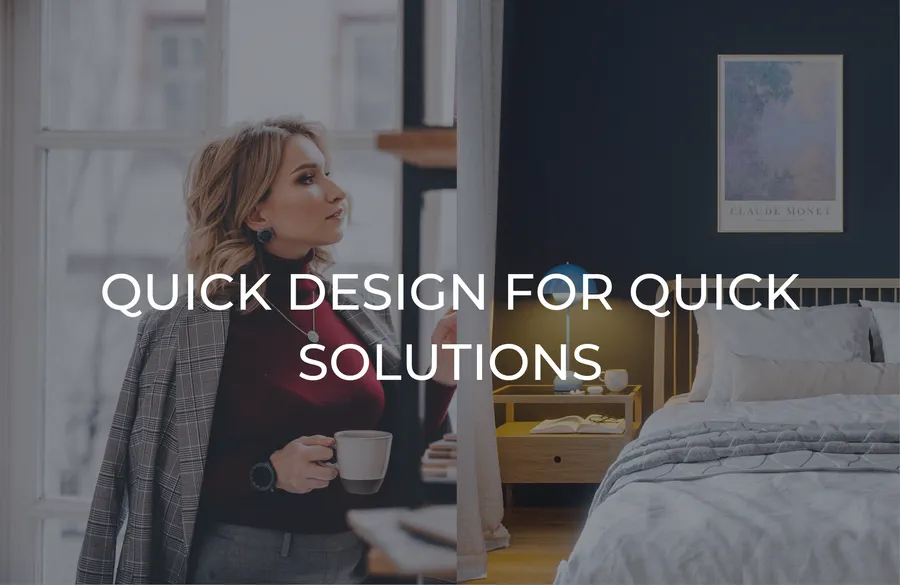 Hello dears, this is Valentina Labodina - an interior designer and founder of Design Labodina.
Over the past year, my team and I have successfully created and implemented more than 12 design projects in the Netherlands. Last month we prepared a new product for you.
Excited? Let's break it down:
We conducted extensive research and listened carefully to dozens of our existing and potential clients. Here's what we came up with:
We know how much you love creating comfortable, functional, and aesthetic interiors by yourself. We've found a way to make this process truly enjoyable for you!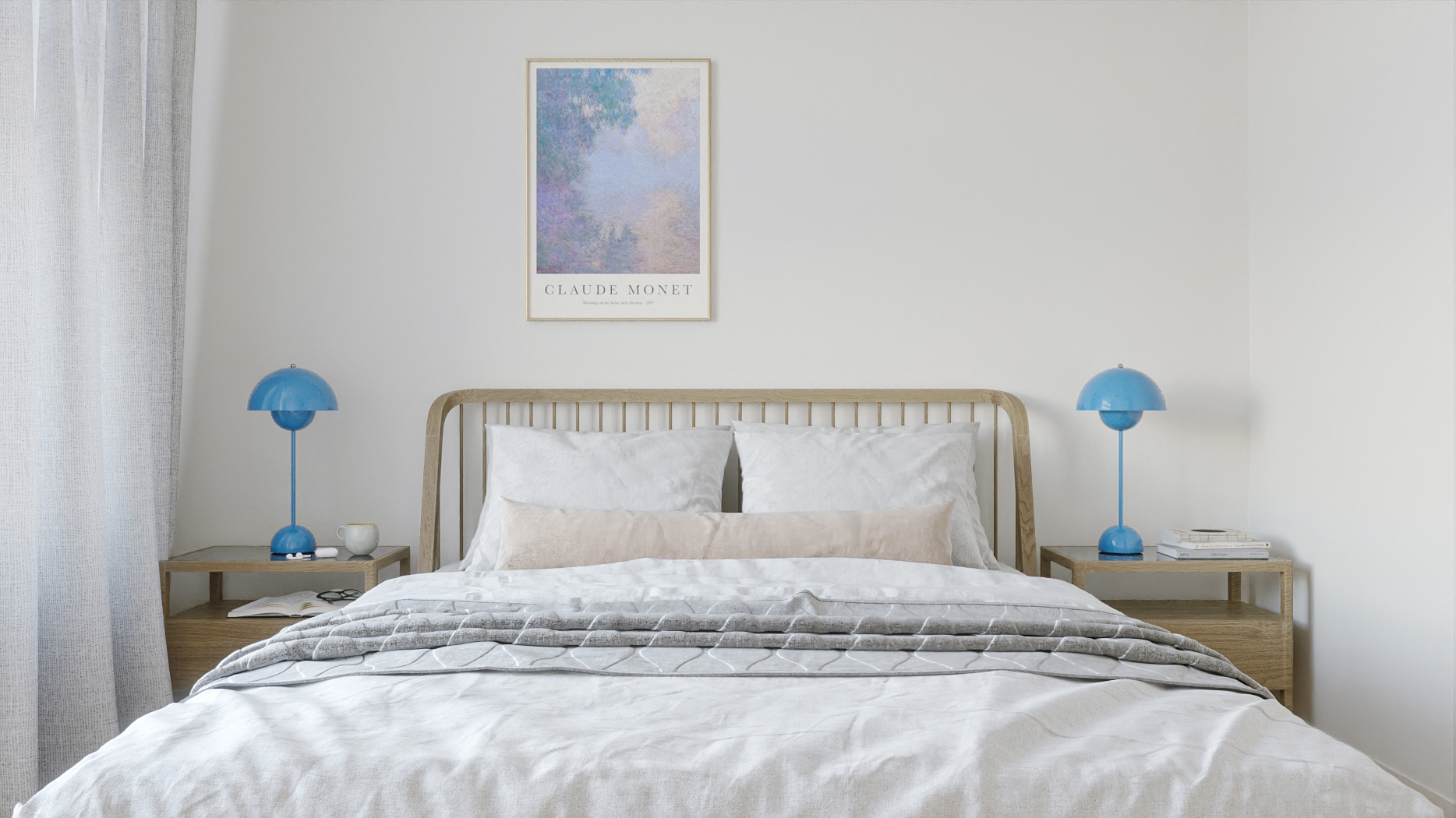 Use our sets for bedrooms, living rooms, or home offices and complement them with your creative ideas, making them unique! If you ever need our assistance, we're always open for consultations.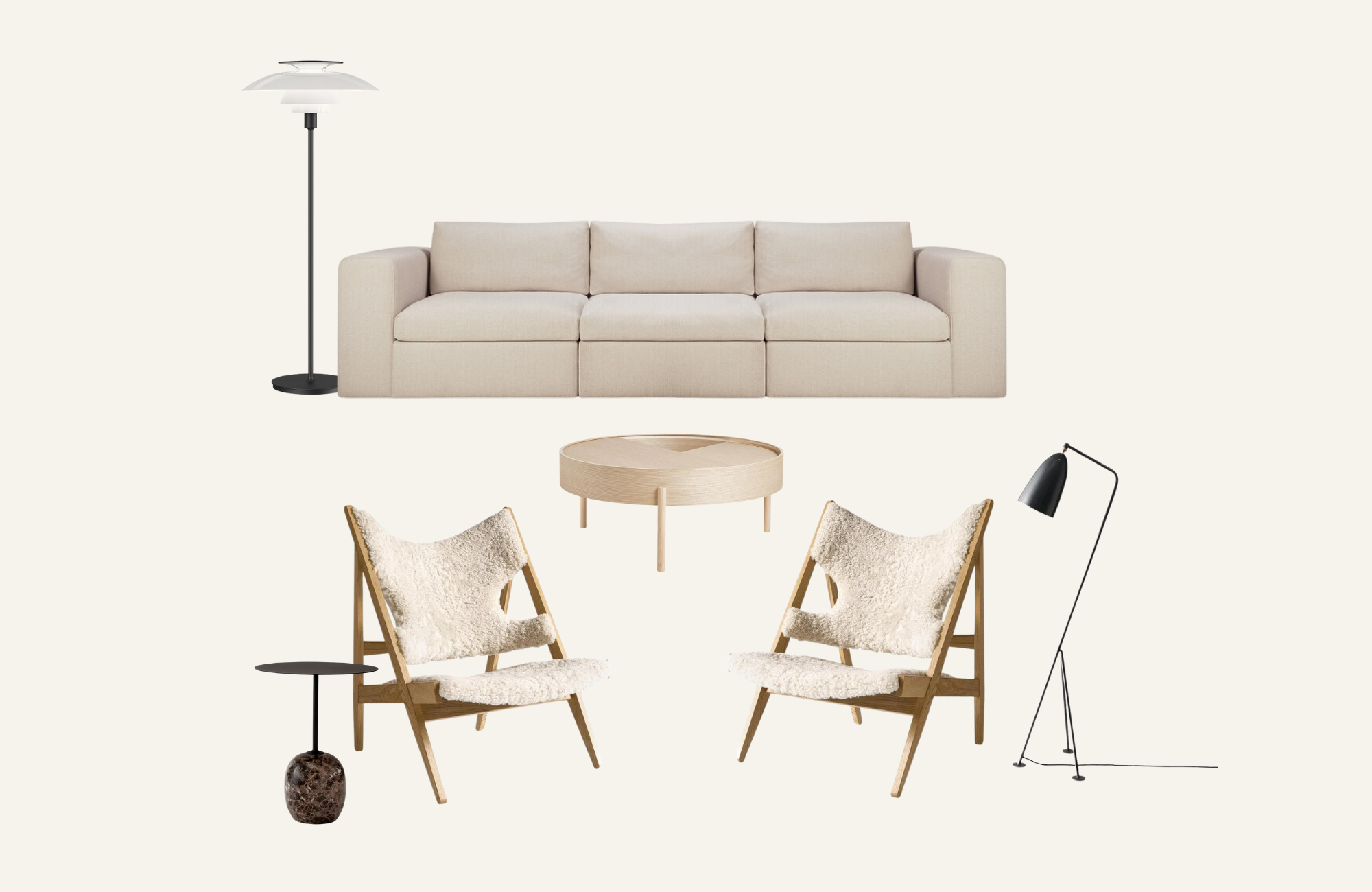 We know you are tired of waiting for furniture and lighting delivery and don't want to waste time on assembly, installation, and garbage collection.
We have the solution! We'll deliver all the furniture and lighting within two weeks, unpack, assemble, install, and clean up all the boxes and garbage. All you'll have to do is enjoy the comfort and cosiness!
Are you worried that the entire set or an individual item might not fit your current interior or match the items in it?
Order a 3D visualization of your interior with your favourite set and make sure it fits perfectly before purchase, or we can suggest alternative items.
Remember, we have a 30-day free return policy, including individual items. It's essential that every item from the set suits you 100%.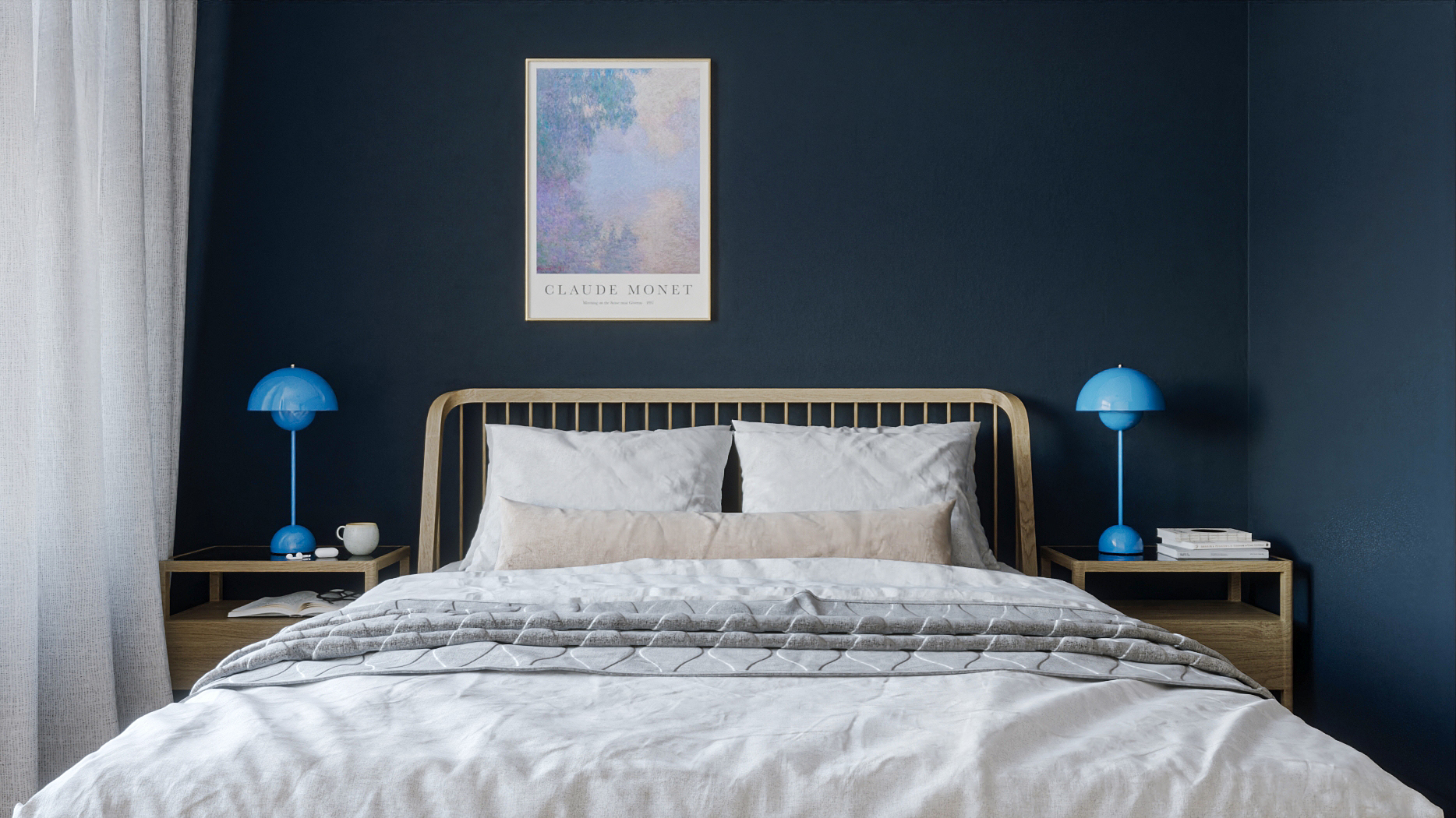 All ready-made furniture and lighting sets, as well as services, can be ordered online at a convenient time for you!
And, of course, we've created genuinely harmonious sets for you, choosing only the best European brands!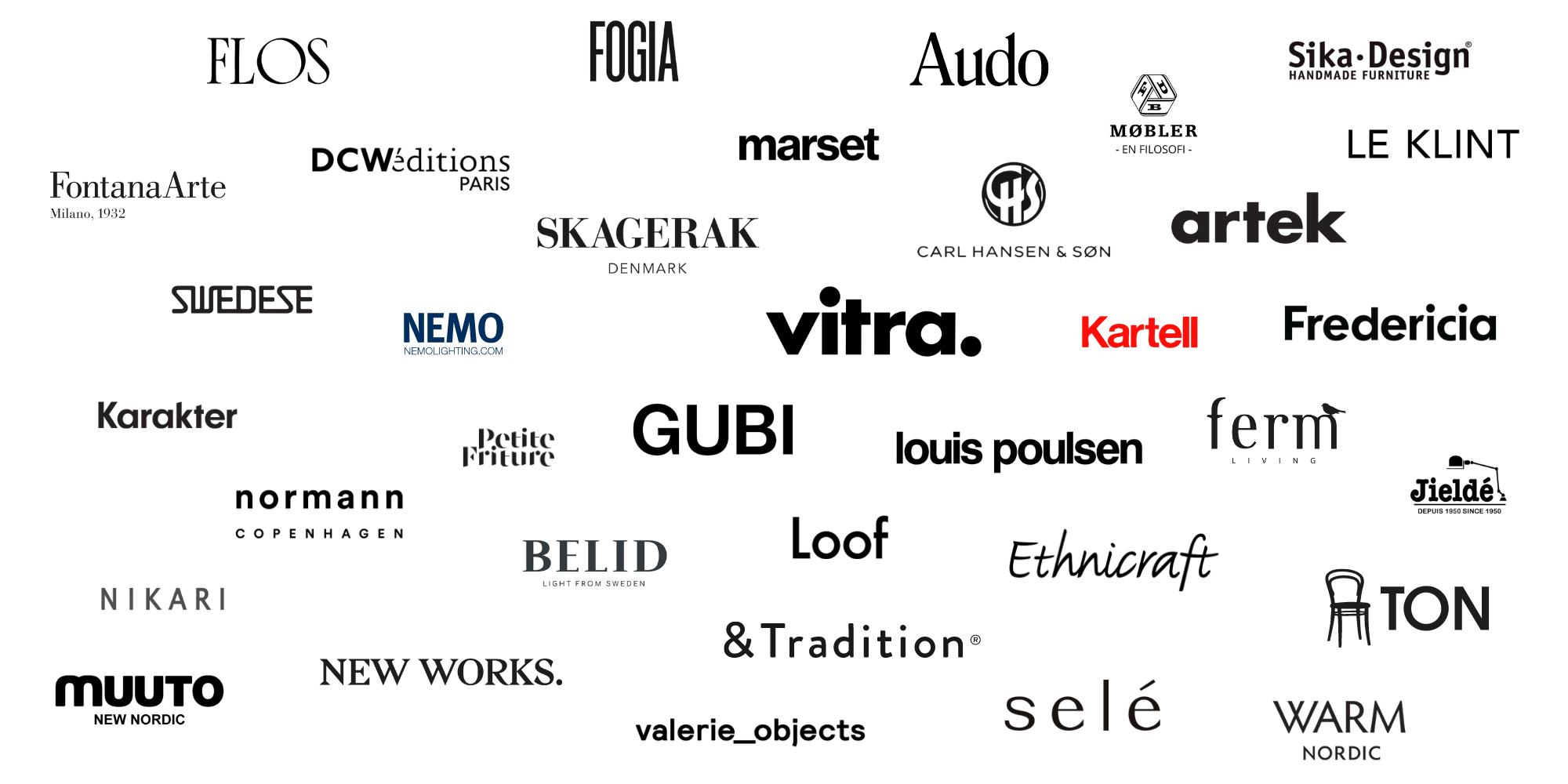 Detailed information about the items, including the length of lamp cords, the weight that the furniture can withstand, layout solutions, and collages, are already available on our website.
Visit shop.labodina.com and enjoy the process of creating your home!