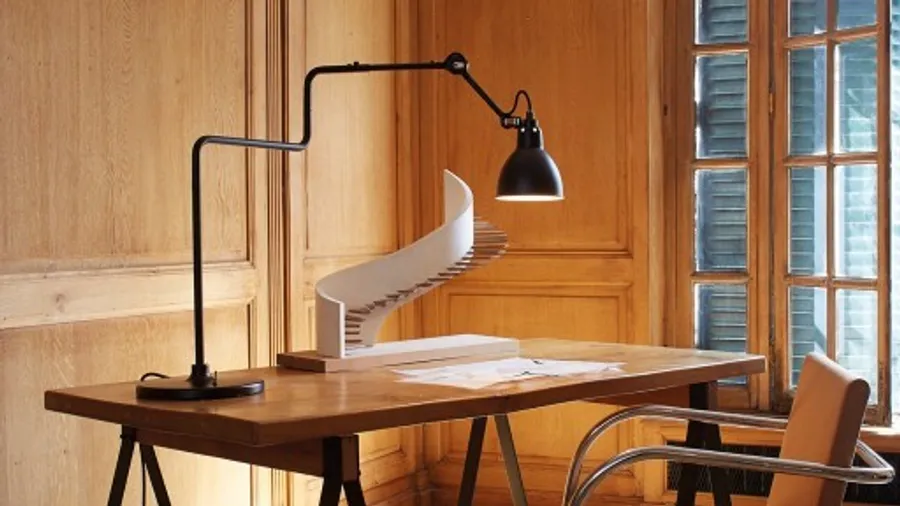 Today we want to share another series of lamps that has forever won our hearts.
In 1921, Bernard-Albin Gras created the Lampe Gras lamps. He designed this series of lamps for use in offices and industrial spaces. The GRAS lamp, as it was later named, was impressed with its simple, reliable, and highly ergonomic design. The construction is devoid of screws or welded joints.
Bernard-Albin Gras was one of the most innovative designers of the 20th century. The functional aesthetics of his lamps and especially the design of such details as levers, legs, brackets, and bases were truly original and far ahead of their time. Le Corbusier was fascinated by the modern design and ease of use of the lamps and became one of Bernard-Albin Gras's most ardent supporters, often using Lampe Gras in his projects.
Not long ago, we also acquired a desk lamp from this series. It is pure delight - both visually and tactilely. We sincerely recommend it. By the way, you will soon see these lamps in person in our interior space in Amsterdam. Follow us on Instagram, and don't miss the opening.